Bocas del Toro Property Management
Sharkey Property Rentals & Management offers premier property management services in Bocas del Toro, Panama.  With an individualized approach, Sharkey Rentals works to meet the needs of property owners as well as visitors looking to rent for the short or long-term.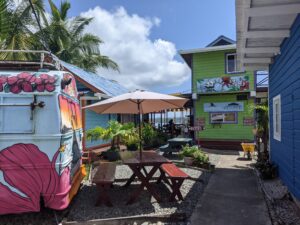 As a client of Sharkey Property Rentals, the following services will be provided to ensure that the management of your rental property
will be a positive and profitable experience: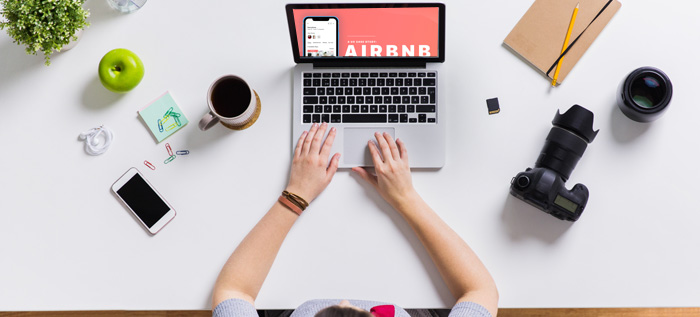 Property Marketing
Take photos and create property listing
Maintain presence on top vacation rental websites such as Airbnb, Expedia and Booking.com as well as rentbocas.com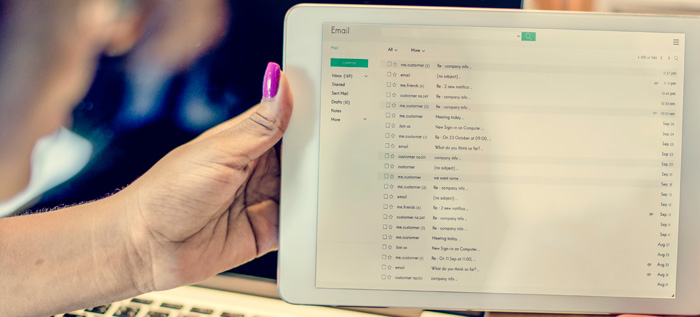 Listing Management
Ensure that property listing is up to date
Respond to all inquiries and correspondence with potential renters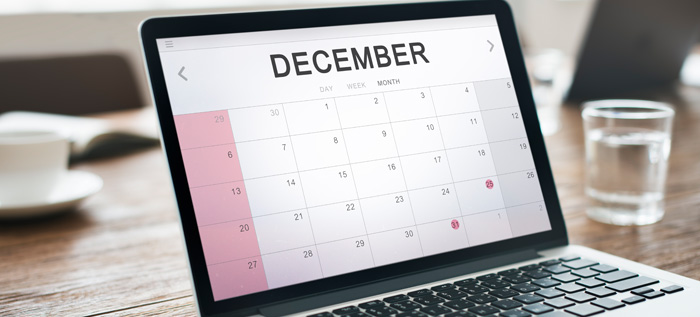 Rental Calendar Maintenance
Maintain a calendar and schedule to ensure maximum profitability.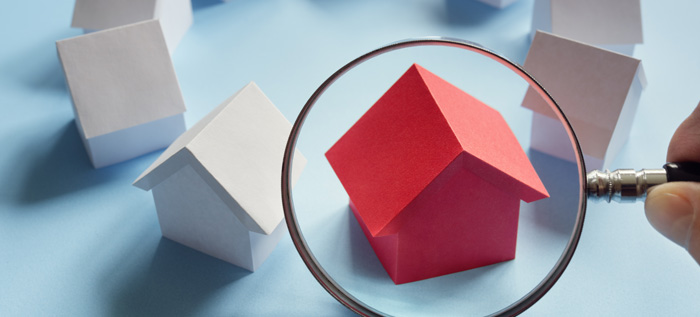 Coordination & Completion of Property Maintenance
Complete regular property inspections
Address any property concerns and complete any necessary repairs (either through in-house services or coordination with local contractors)
Maintain an inventory of household items
Stock consumable supplies (toilet paper, soap, etc.) as well as replace small items (towels, dishes, utensils) as needed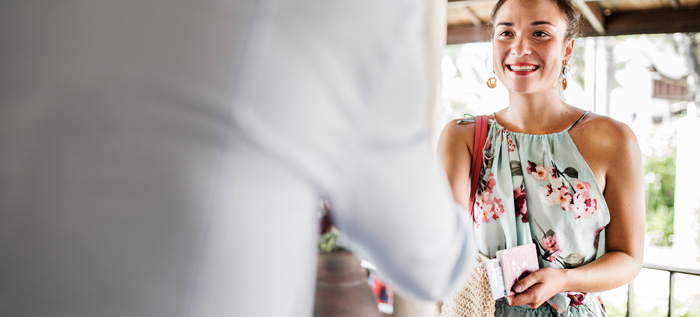 Check In
Meet each renter upon arrival, check each renter into the property and orient them to the property (security, energy usage, technology)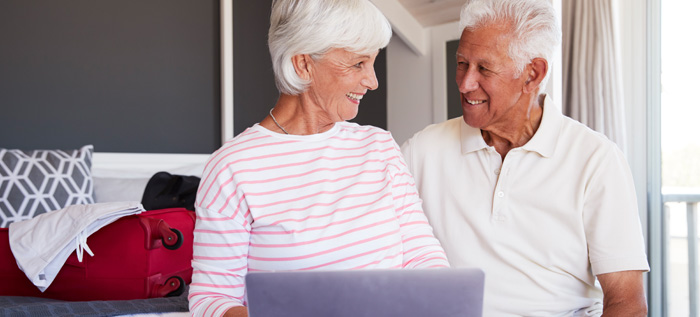 Ongoing Assistance
Remain available to support each renter throughout the duration of their stay
Stock and re-stock requested supplies as needed
Assist in scheduling any activities, tours or excursions as requested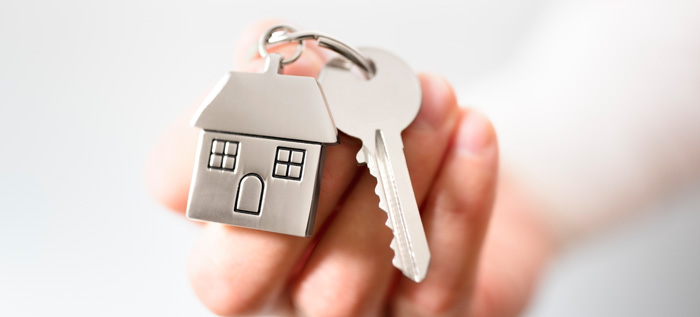 Check Out
Coordinate house keeping services
Ensure that all necessary maintenance is completed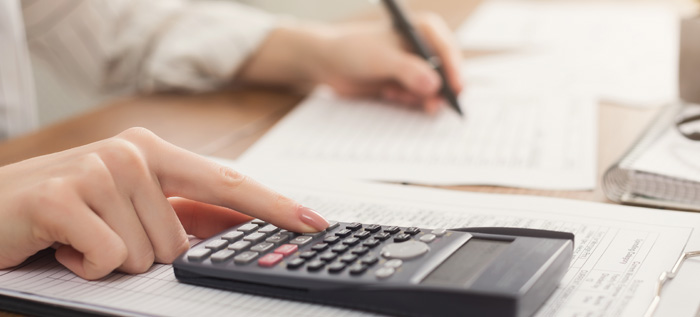 Expenses
Each property owner will be provided with a monthly accounting statement reflective of any purchases or repairs necessary to maintain the property
Sharkey Property Rentals can assist with paying bills for the property for an additional fee